welcome to red havana
No.1 Beach Bar in Chania
With a new concept of space and freedom, we have redefined the idea of luxury, taking it to the highest level, by creating the most stunning beach bar in Crete.The exotic background of palmtrees forest along with luxury cabanas and cosy sunbeds composes the perfect scenery for your ideal vacations venue.
Mediterranean cuisine made with fresh local ingridients, unique signature cocktails and all day live dj's act make it the perfect match for your summer holiday destination.
HIGHLIGHTS
Most Romantic Destinations
Looking for a luxurious escape on the beach? Look no further than our exclusive beach bar. Nestled along the pristine shores of Agia Marina, our beach bar offers the perfect blend of relaxation and refinement. Soak up the sun while enjoying a refreshing cocktail from our expertly crafted menu. Indulge in our delicious bites, made with the freshest local ingredients. And when the sun sets, the party begins – join us for lively events and entertainment. Our attentive staff will cater to your every need, ensuring that your time with us is unforgettable. Come and experience the ultimate in beachfront indulgence and nightlife at our beach bar.
Salty Edge
Pool Bar
Seaside
Events
Salty Edge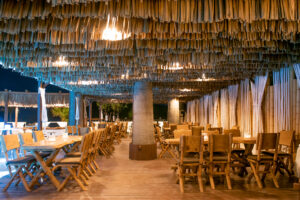 You can enjoy the day and night with the sound of the waves and the relaxing smell of the sea while tasting our original menus prepared with skillful hands.
OPENING HOURS
Pool Bar
Seaside
Events
ENJOY EVERY MOMENT
A Day Full Of Pleasures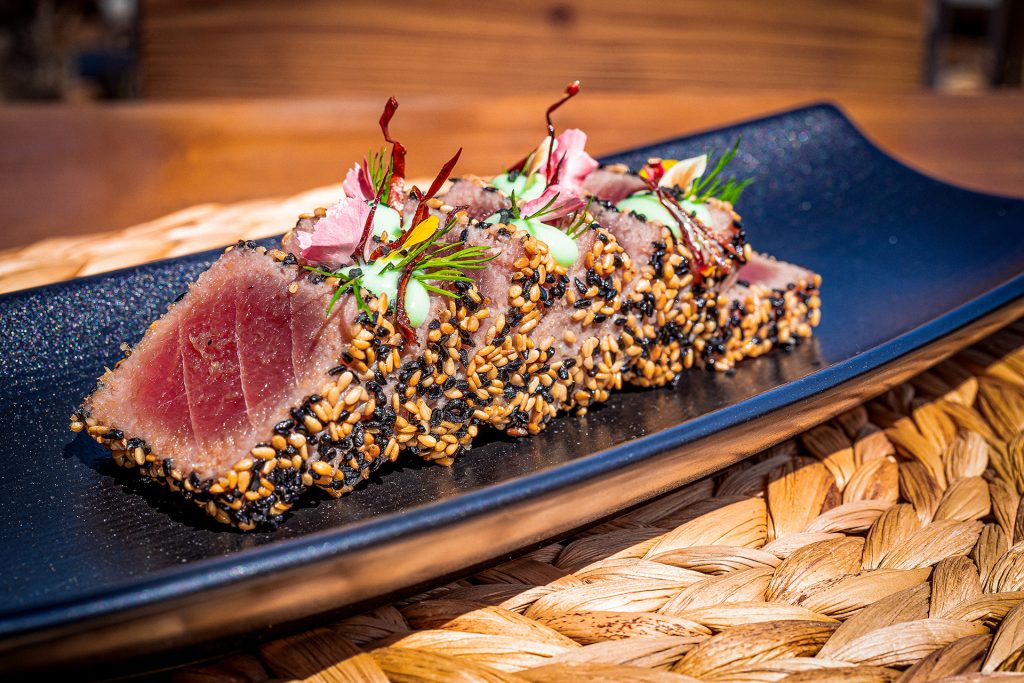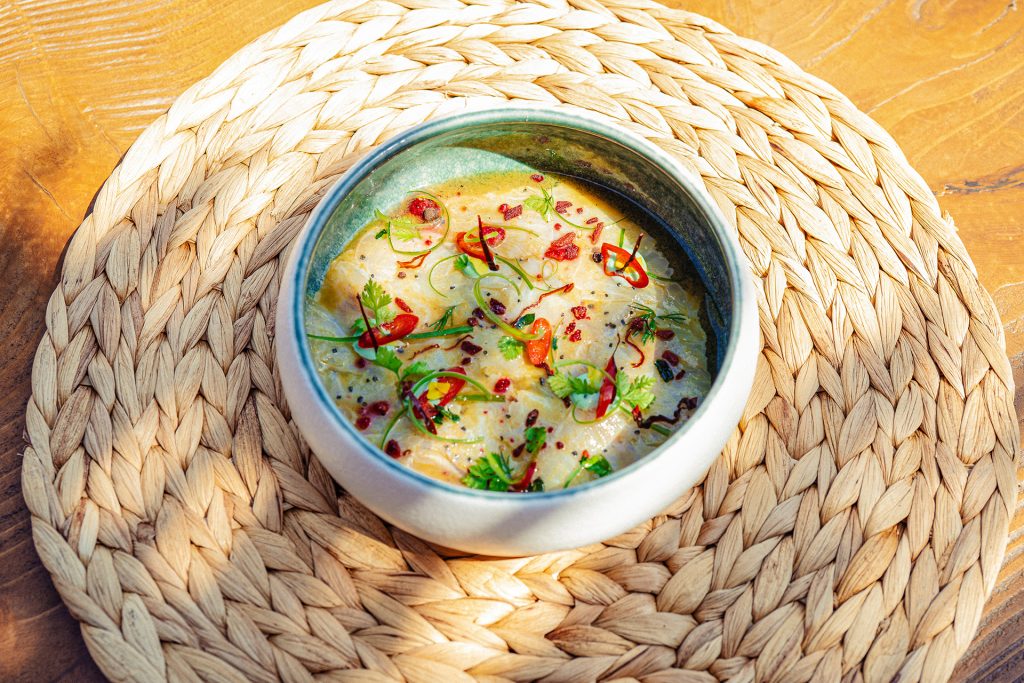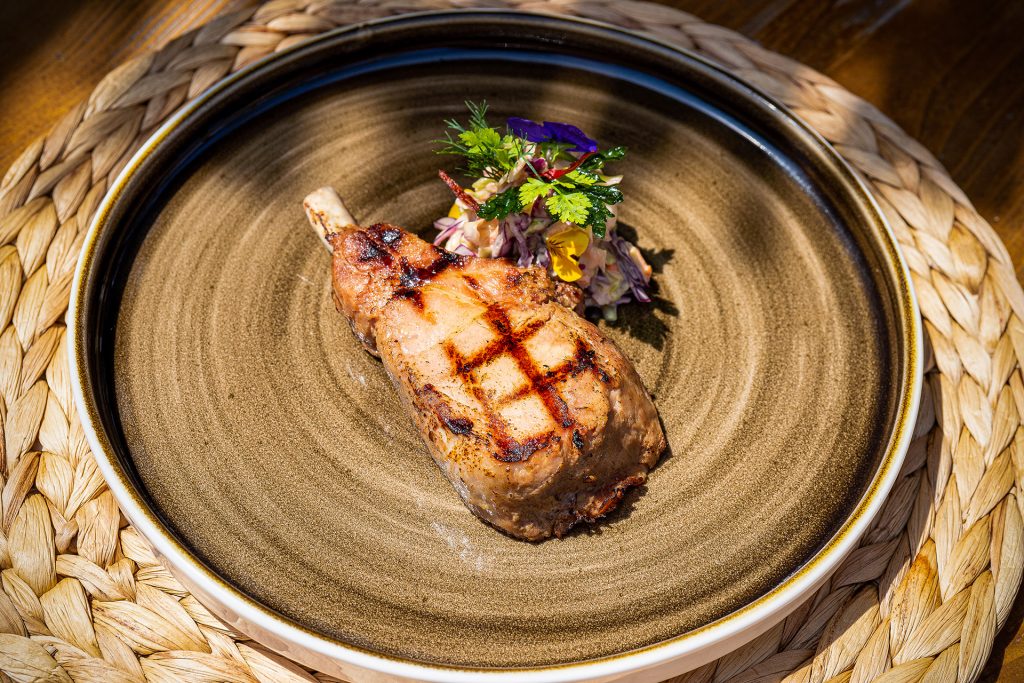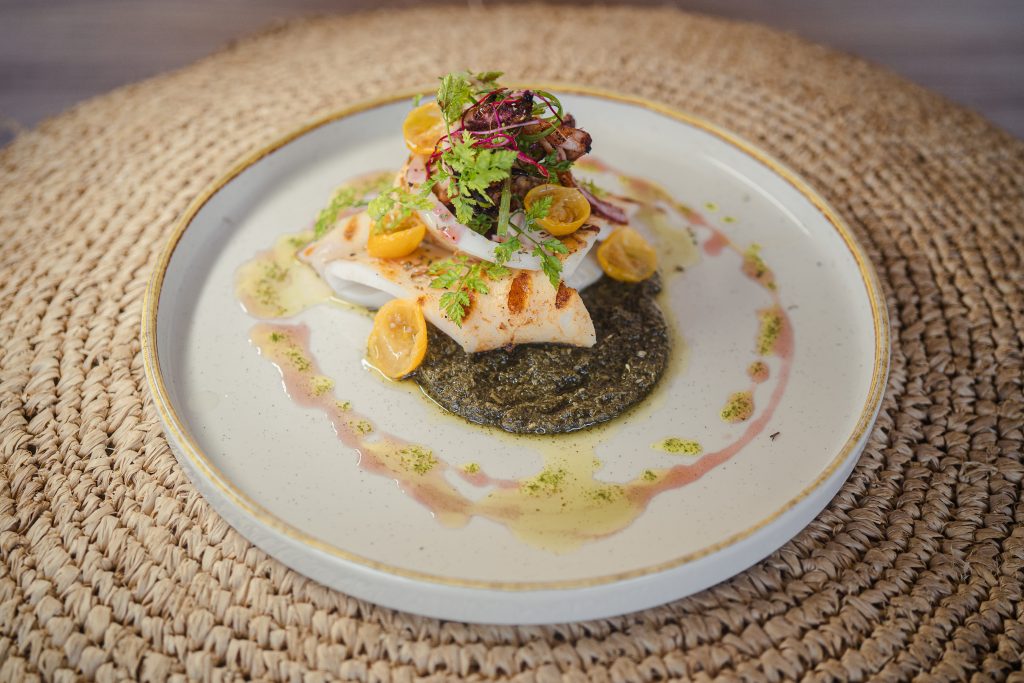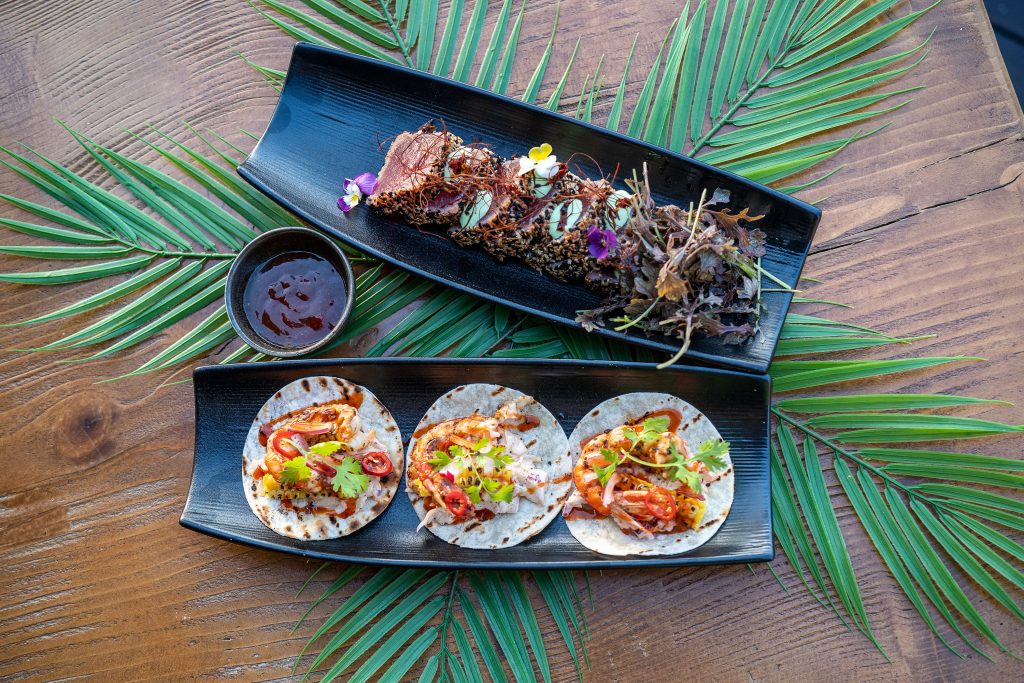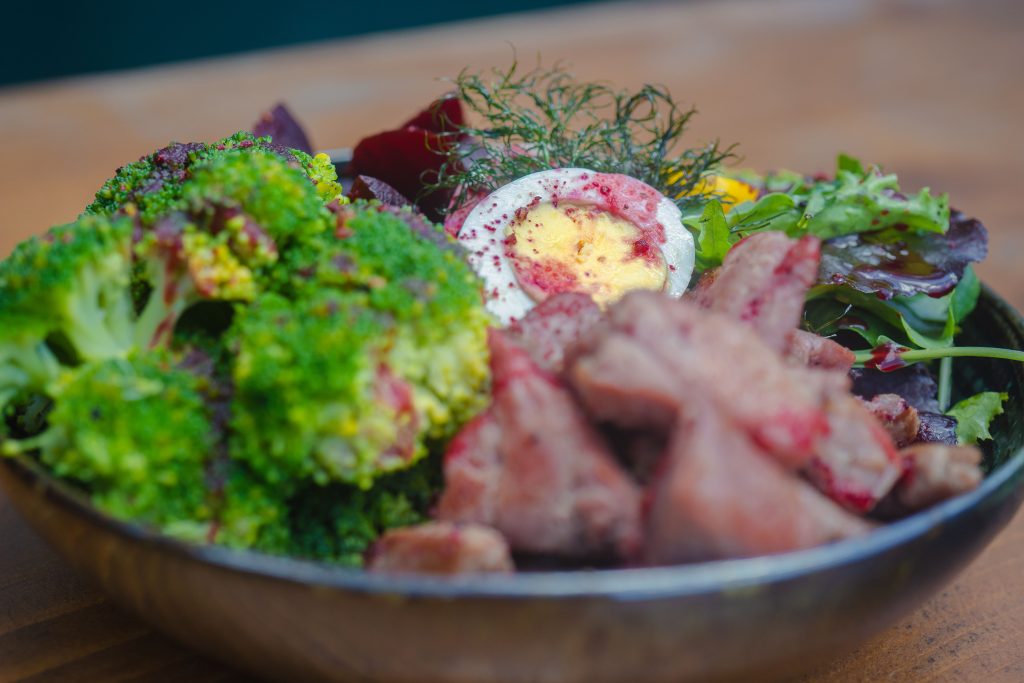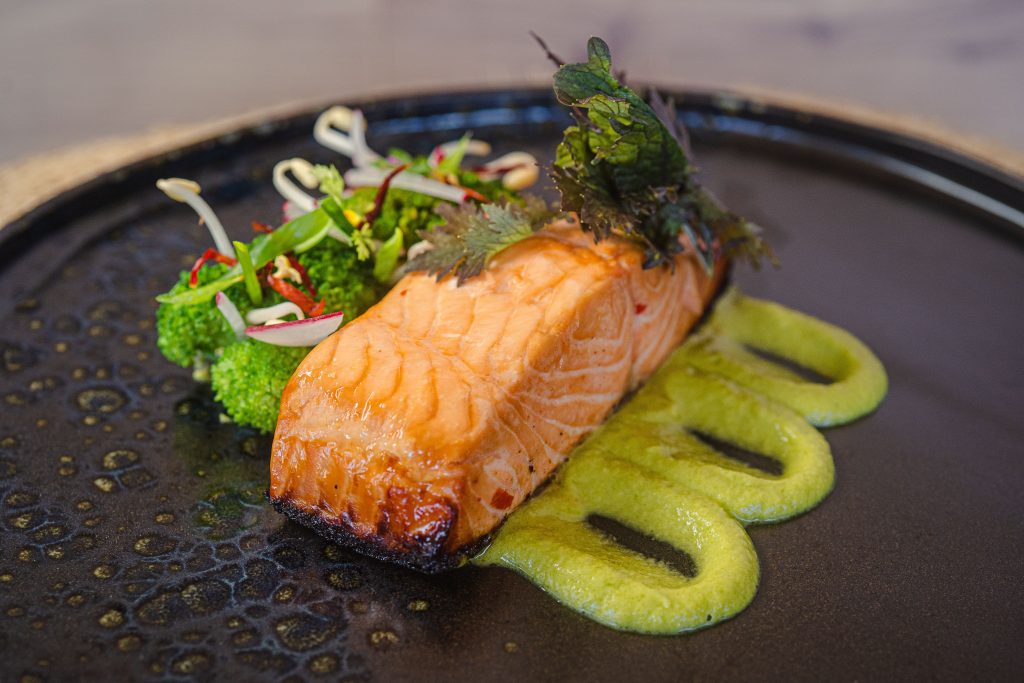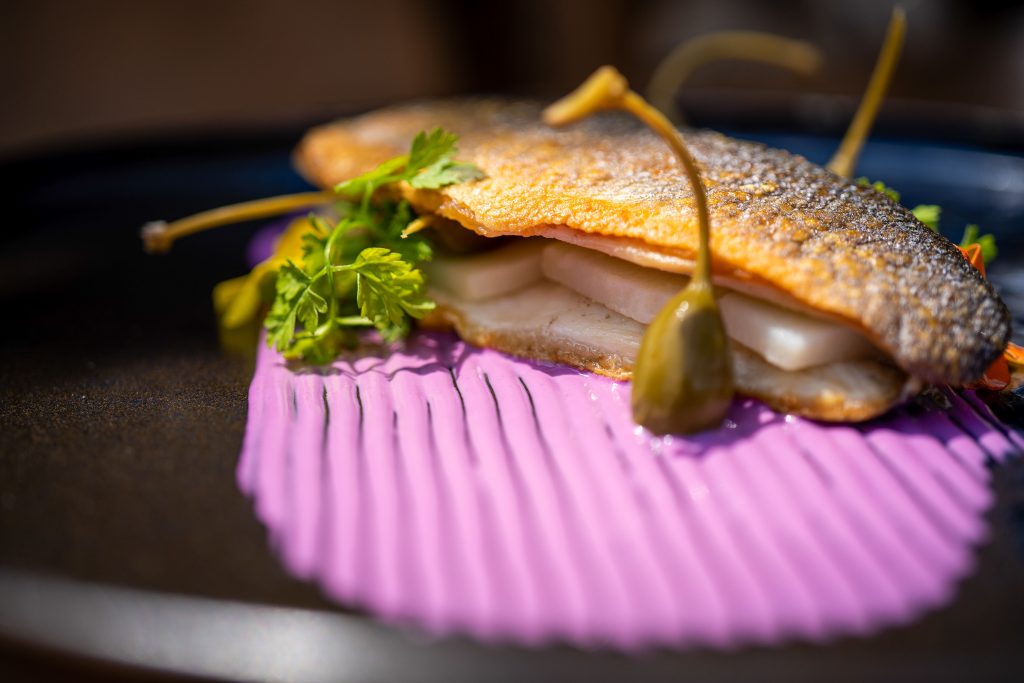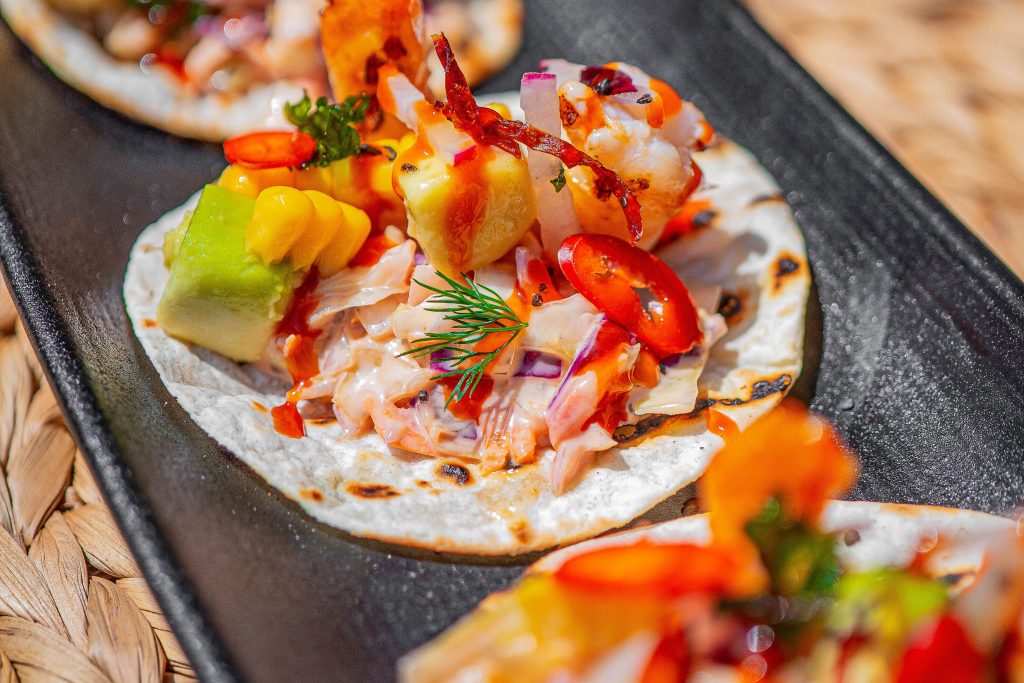 beach bar facilities
Activities & Services
book your experience
Reservations
book your experience
Reservations
GUEST FEEDBACK
What Customer Say
First class!
"We stayed in Agia Marina for a week and we visited Red Havana every day. The sun,the pool, the beach, excellent food and drinks. Will definatelly come back next year!"
Exceptional
"I was spending the whole day at the beach reading my favorite book and enjoying the great beverages. The place is fantastic and the staff is so polite and helpful. 5/5"
Great Restaurant
"Booked a night for a dinner with my wife. We were amazed with the quality of the food, excellent wine and great service."