The beach is the perfect place to escape the stresses of daily life and enjoy some much-needed rest and relaxation. With its stunning scenery, warm sunshine, and soothing sound of waves crashing against the shore, the beach offers a serene and tranquil environment that is perfect for unwinding.
Most importantly, a beach visit is the perfect opportunity to destress and recharge. The sea air and the sun's rays have healing properties that can help soothe your mind and body, leaving you feeling refreshed and rejuvenated.Escape to Red Havana beach with your friends or family and make some unforgettable memories together.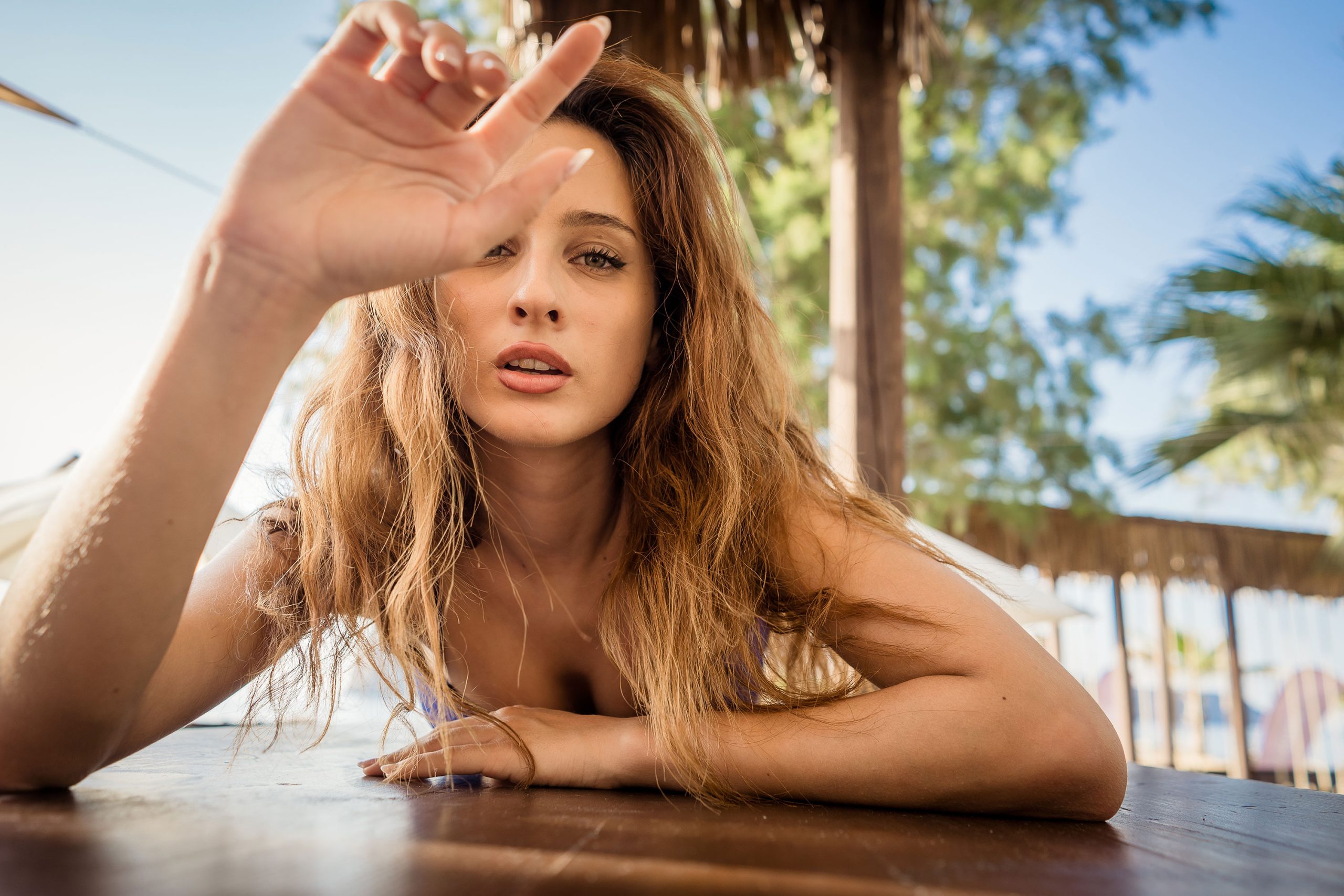 FEEL
Relaxed and Rejuvenated
Indulge in luxury and relaxation at our beach bar, located just steps away from the sun-kissed sand and sparkling sea. Savor the delicious flavors of our carefully crafted cocktails and enjoy our sumptuous cuisine while you soak up the warmth of the sun and feel the gentle sea breeze.
Our beach offers an unparalleled atmosphere of tranquility and beauty, where you can relax and unwind in style. Whether you're lounging in one of our comfortable beach chairs or enjoying a refreshing dip in the sea, you'll find yourself transported to a world of pure relaxation.
EXPERIENCE
Magical Sunsets
As the sun sets, our beach bar transforms into a magical place of wonder, where you can watch the sky turn from orange to pink and the stars come out to play. Sip on a cocktail under the moonlit sky and listen to the soothing sounds of the waves, as you bask in the peaceful and serene environment.
So come join us and indulge in the ultimate luxury, relaxation, and the breathtaking beauty of sun and sea. We can't wait to see you here!