Enjoy Luxury Under The Palms
The ultimate luxurious and relaxing experience,under the palmtrees, the stunning surroundings, delicious cocktails, and comfortable seating, our pool bar offers the perfect oasis for unwinding and indulging.
Escape to our pool bar nestled under the swaying palm trees for the ultimate luxurious and relaxing experience. Sip on a refreshing cocktail while lounging on our plush poolside chairs and soak up the warm sunshine.
A variety of Cocktails, Beverages, Refreshments and so much more
Our pool bar offers a wide variety of products, from classic drinks to innovative and exotic cocktails, all crafted by our expert bartenders. With a variety of snacks and light bites to choose from, you'll never go hungry as you unwind and indulge.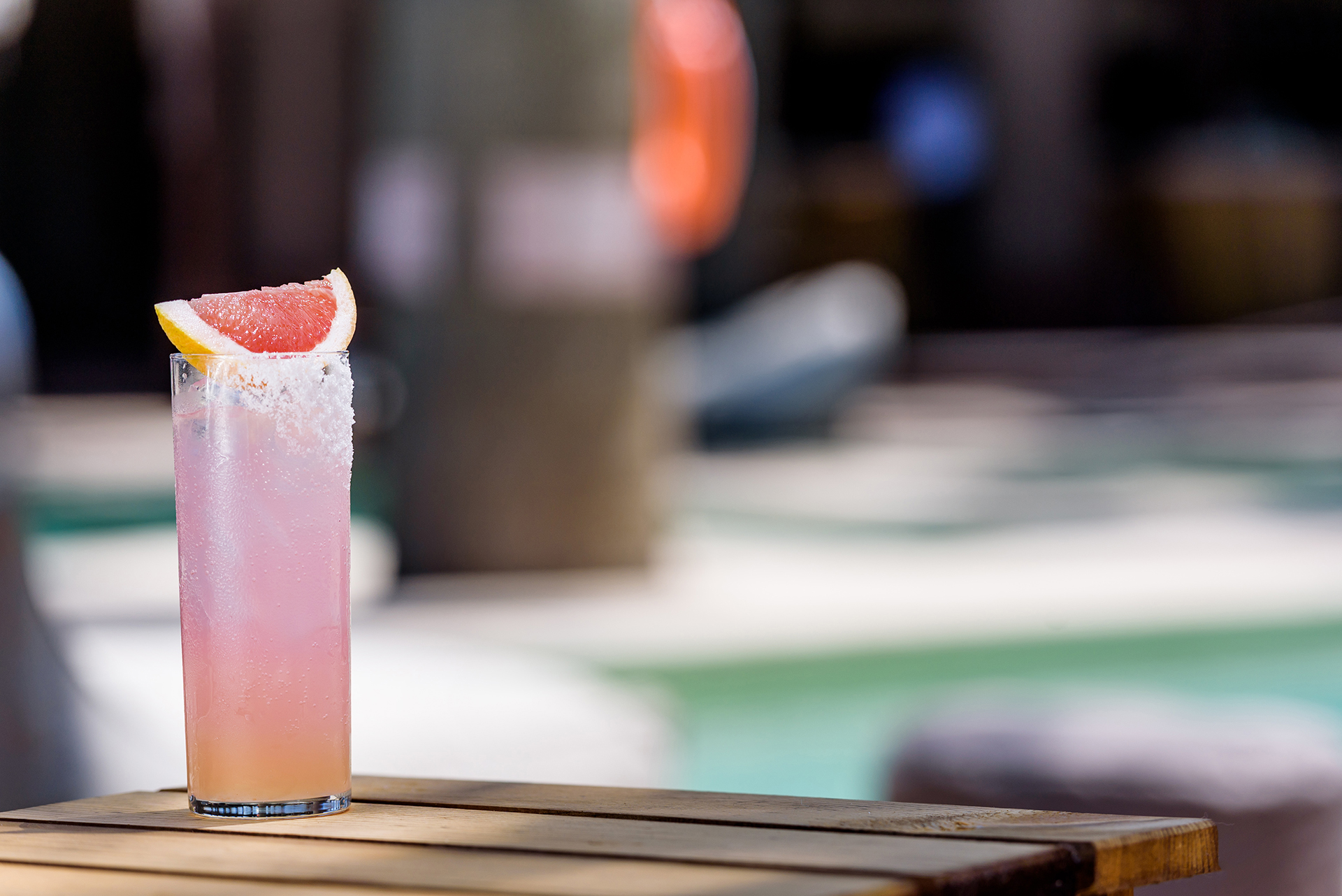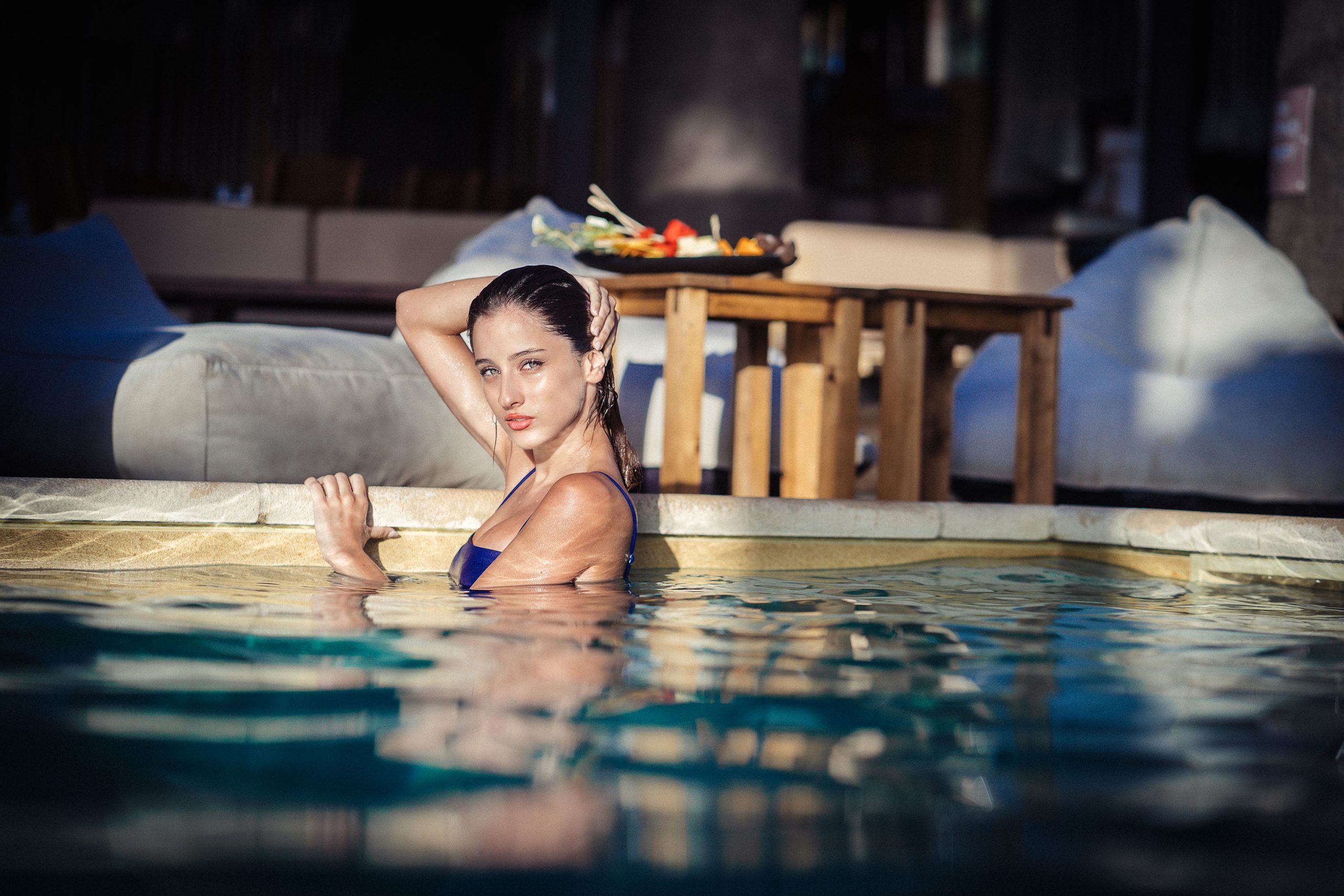 Looking for some excitement? Our pool bar also offers a range of activities to keep you entertained, from live music and DJ sets to poolside games and water sports.
As the sun sets, our pool bar transforms into a magical oasis, with the palm trees lit up by soft lighting, creating a warm and inviting atmosphere. Our expert staff will craft and serve you the perfect drink to enjoy as you take in the beautiful surroundings under the stars.